1.DEPOSITS

Fixed Deposit

The Credit Co-operative Society will accept deposits from its Memberas well as from the Retired Officers of the department.
Interest on deposit will be paid on Monthly, Quarterly and Yearly basis.
Rate of interest for the Fixed Deposit is as under: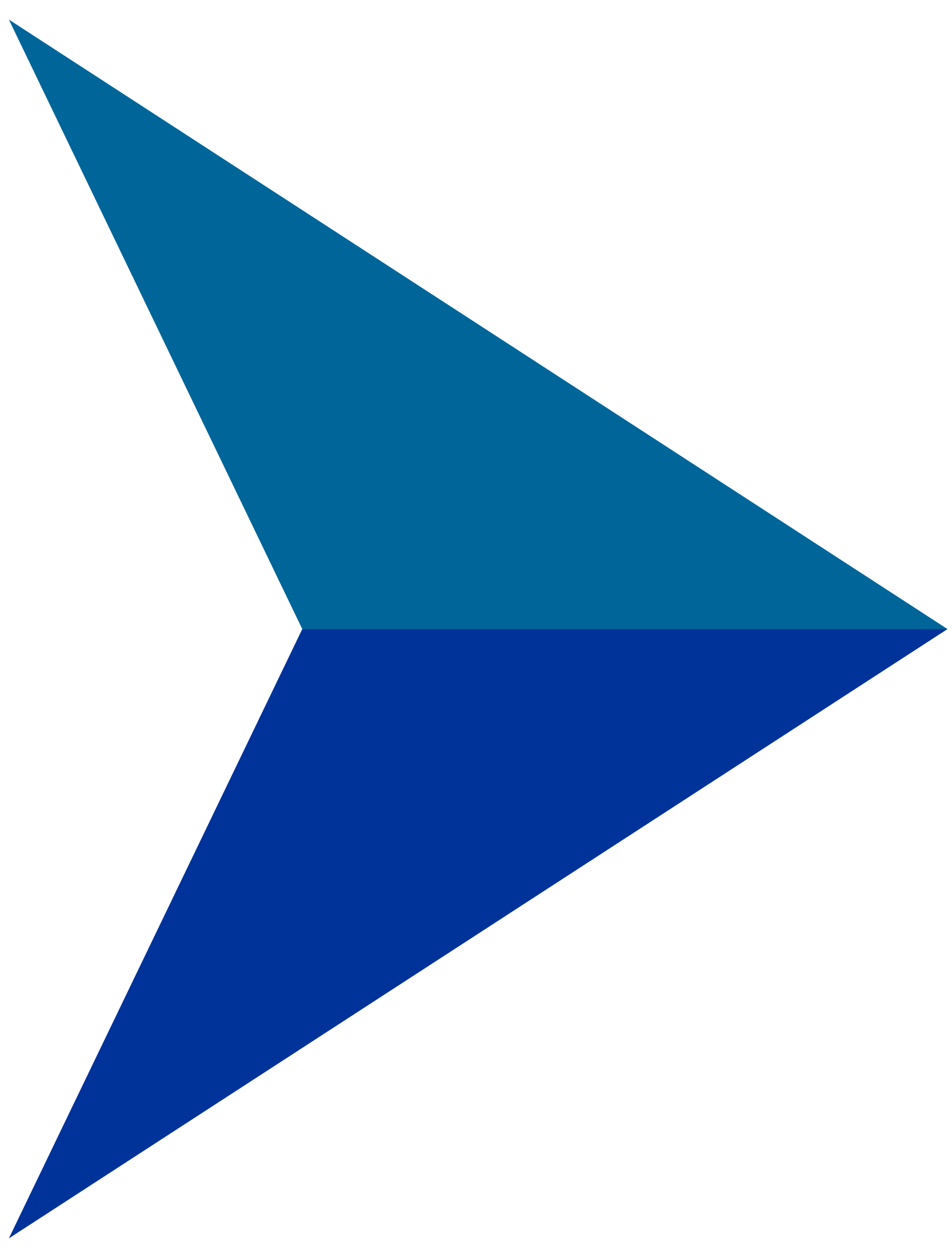 Monthly – 8%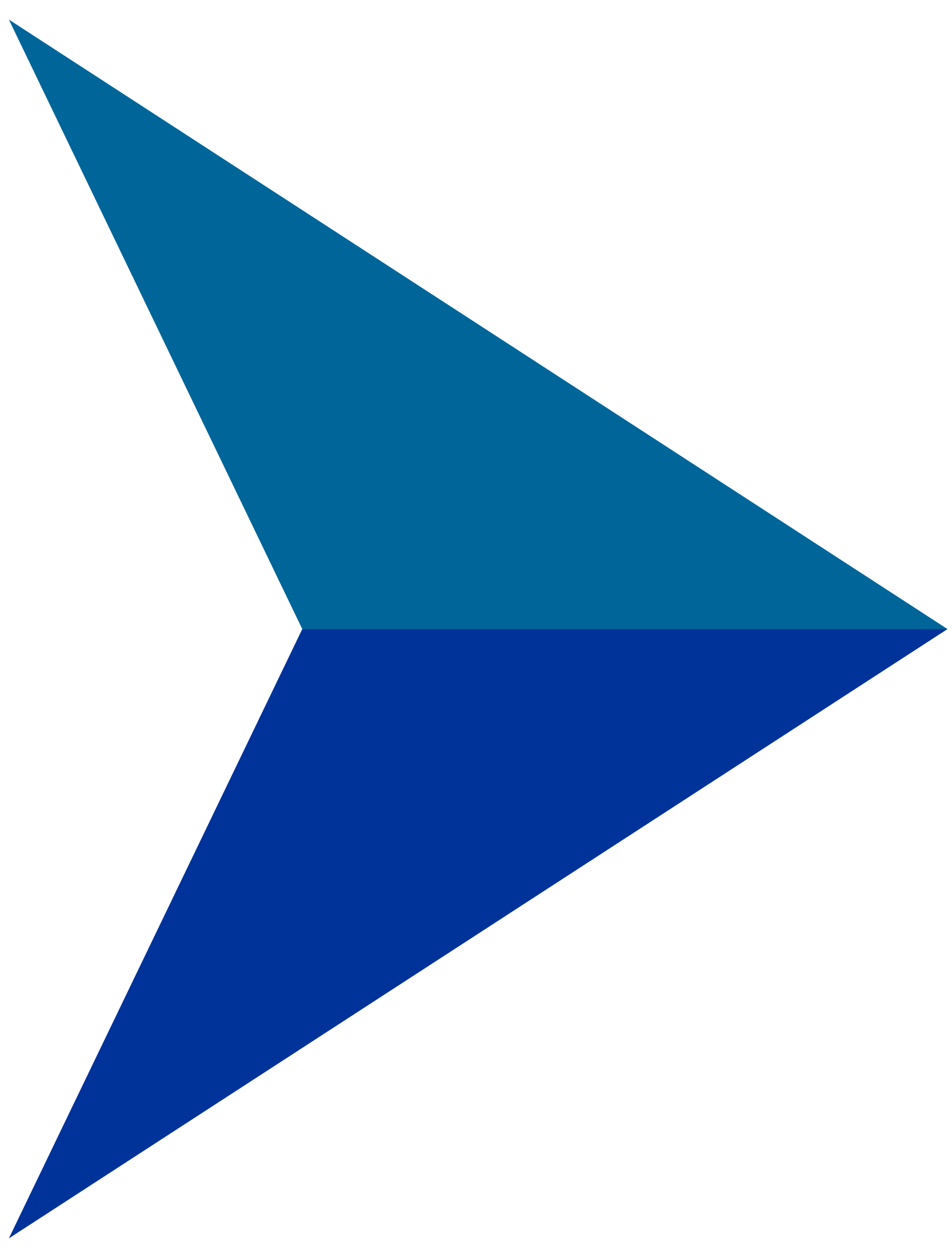 Quarterly – 8.25%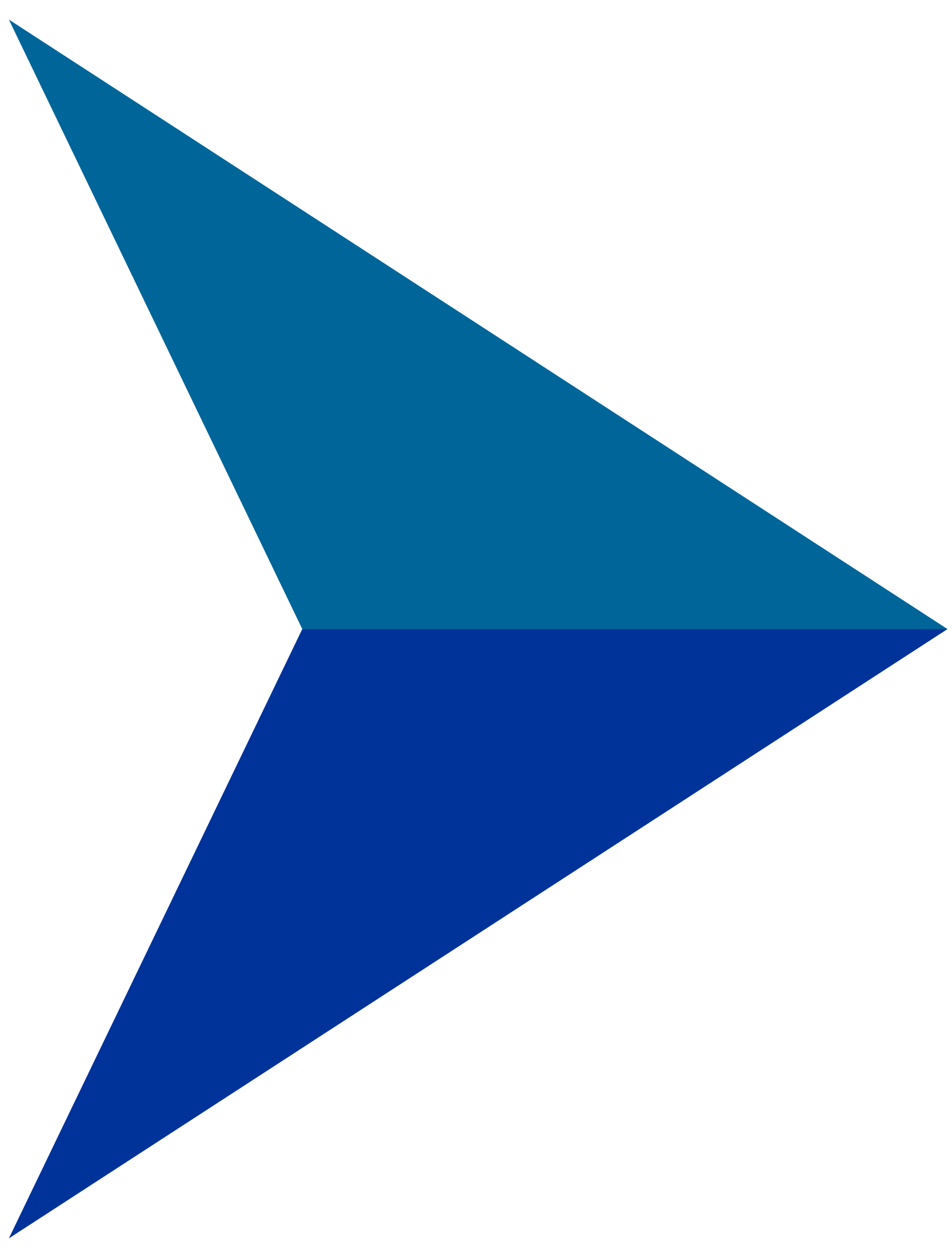 Yearly – 8.50% ( w.e.f . 01/06/2020 )

Thrift Deposit

To encourage the savings and regular investment habit among the members, the Society has offered Thrift deposit facility its active members.
This deposit will be withdrawn only once either on cancellation of Membership or on Retirement from the Service.
The details of the Scheme is as under: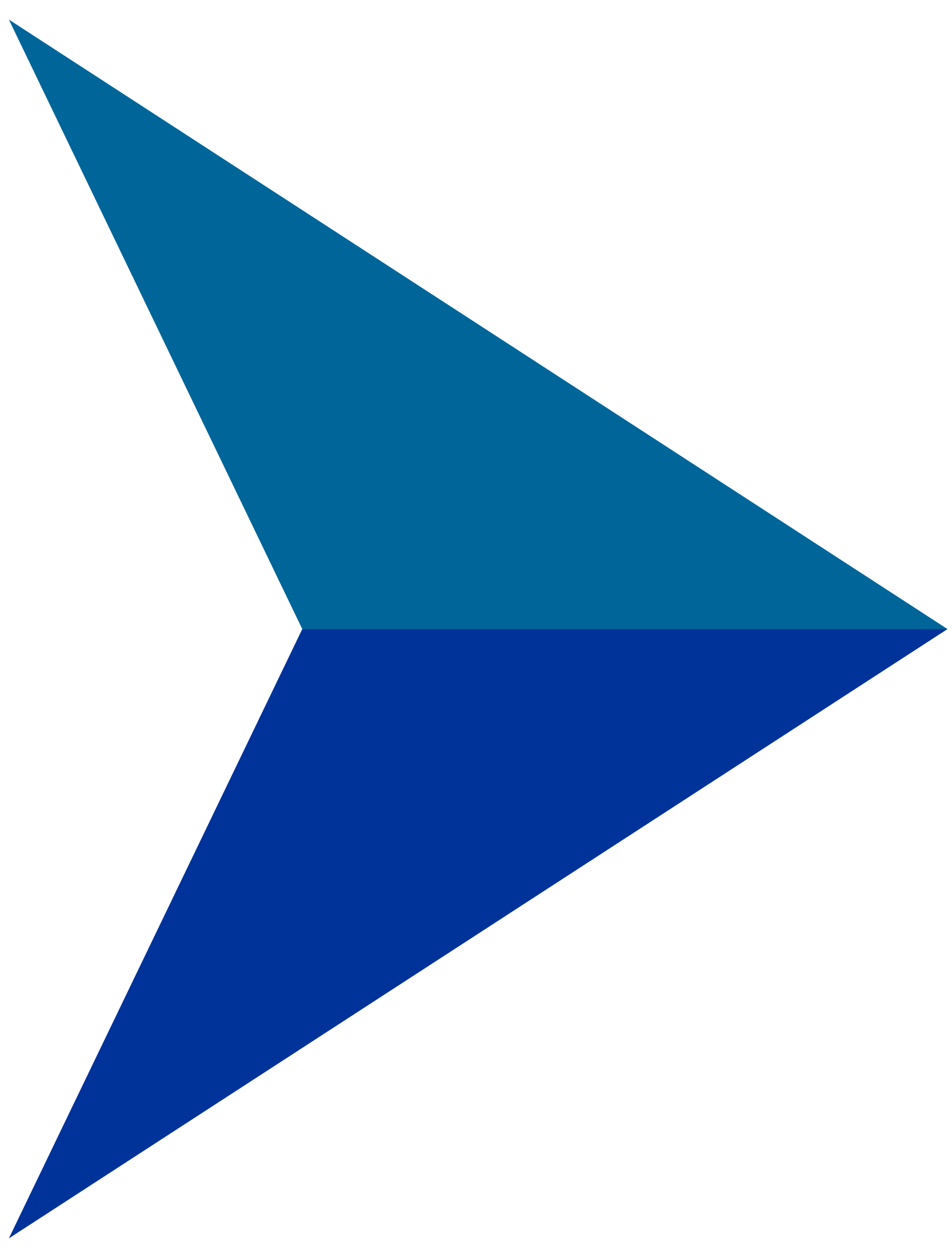 Minimum Monthly deposit Rs.1000/- ; Maximum no limit.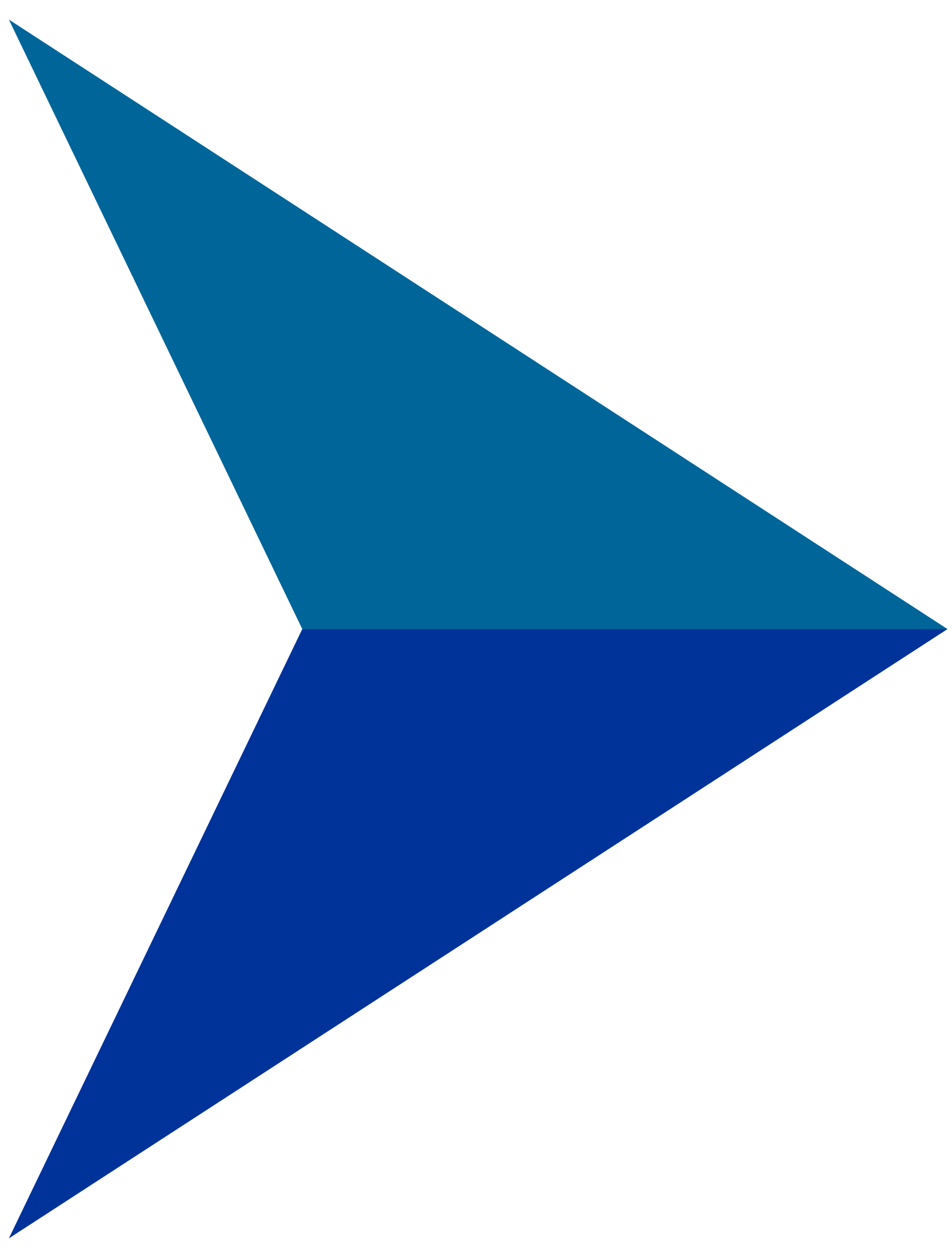 Rate of Interest = 9% p.a.(Compound interest) Interest will be annually.
2.LENDING OF LOAN

Maximum Loan amount available for Members = Rs.12,00,000/-.
Rate of Interest = 9.5% (Simple interest).
The following Compulsory deduction will be done while sanctioning the Loan:
Share Amount = Rs.1,00,000/-(12 Times of Share Amount):
Share Fee = 10% of Share amount

Loan Insurance amount = Rs.22,600/-
(Coverage for Rs.4,00,000/- in caseof death of Member).
DRAS Insurance = Rs.2555/-
(For Coverage of Loan of Rs.50,000/- in case of death of Member)

Down load Loan Application (pdf format)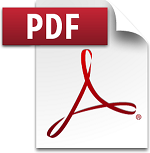 Loan Application Book
3 e-STAMP

Society has extended its services by providing e-stamping facility to its members as well as general public.
5 HEALTH INSURANCE

The specialty of this Health Insurance is that – the family of the members will includes Self, Spouse, 2 Children and Parents / In-laws of the Members. Presently the minimum health insurance coverage per family is Rs.3 lakhs